I'm currently taking a break from live streams to focus more of my time in other areas.  However, my past live streams are still available to watch on youtube.
  (Video will show below when I'm live)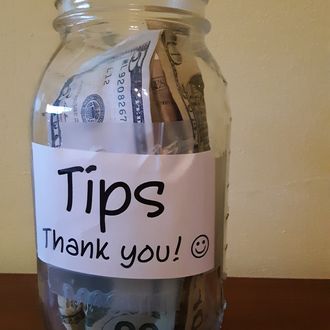 Virtual Tip Jar
Tell big tech and the major labels that they don't own the music industry.
Enter the amount you wish to donate